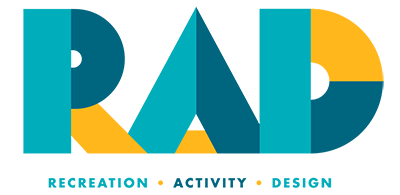 RECONNECT PEOPLE, PLAY & NATURE
RAD's professional design experience and knowledge of the industry provided us with the confidence.
Welcome to RAD
Recreation Activity Design is the premiere disc golf course design company in the Southern Hemisphere. Our team have over 20 years of professional design experience and have delivered projects for clients all over Australia.
Please complete the following form and introduce yourselves so that we can best serve your needs.
YOUR COMMUNITY & DISC GOLF
PROBLEM: Many open spaces, parks and reserves are inactive and under utilised.
SOLUTION: Activate your parks with an inexpensive facility and engage the community with an inclusive activity.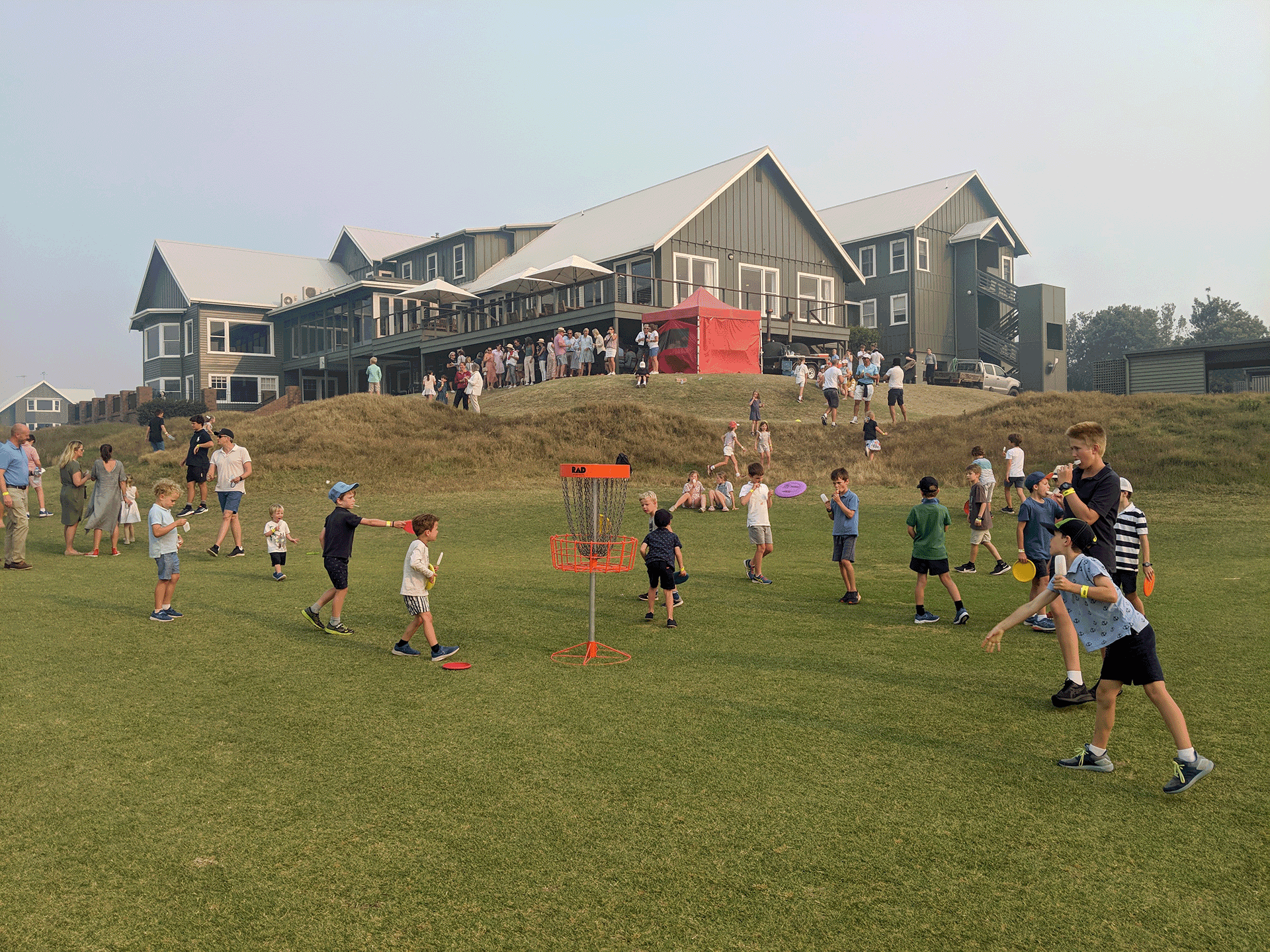 PROBLEM: Almost 25% of young Australians and 63% of the adult population are overweight.
SOLUTION: Encourage exercise and mental stimulation with low impact lifetime sport.
PROBLEM: Lack of community activities leads to a decrease in social cohesion.
SOLUTION: Enable our community to connect with others and enjoy exercising in nature.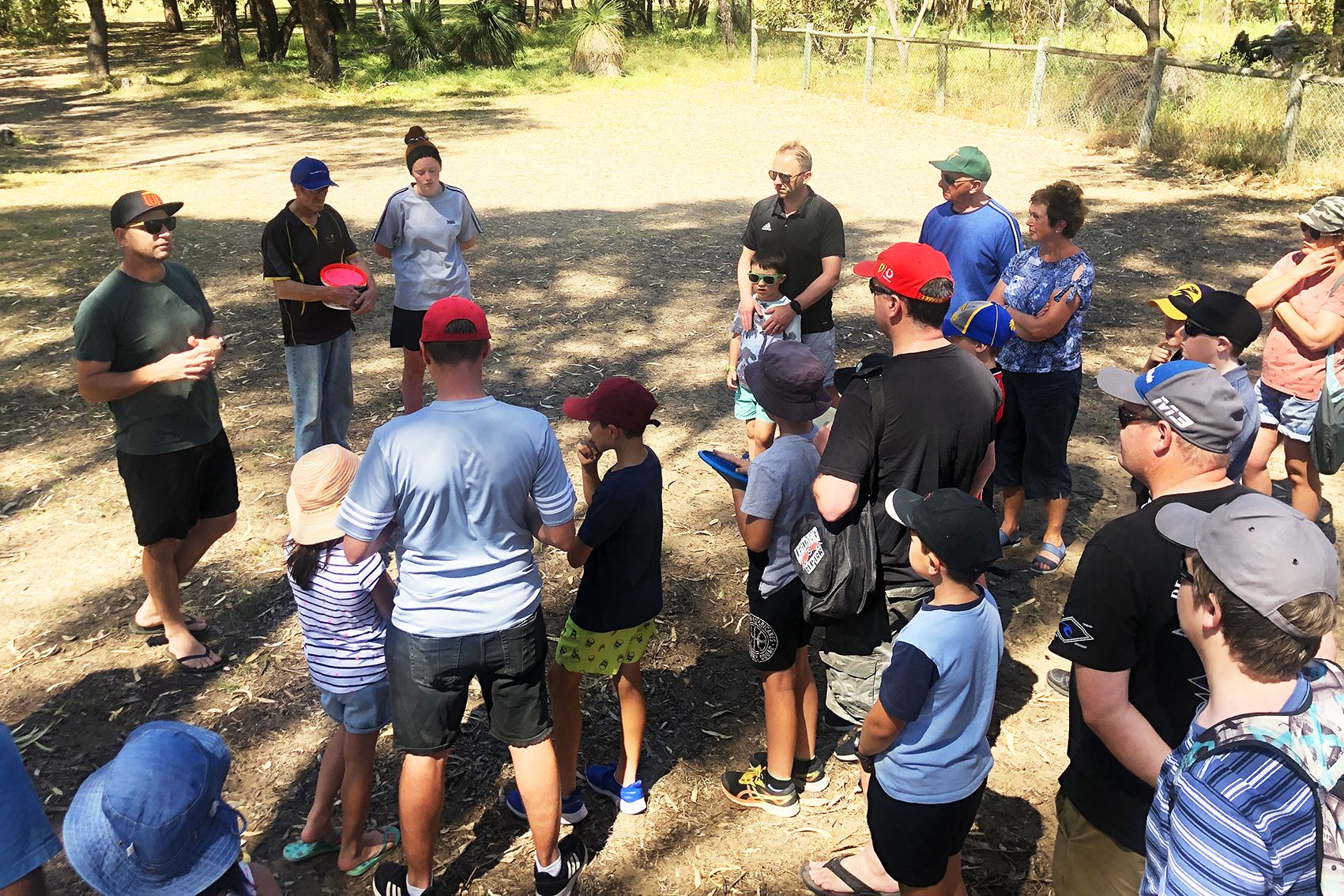 CHECK OUT OUR MOST RECENT PROJECTS
Barnwell Park Multi-Sport Golf is the first of it's kind in Australia. This exciting venue offers participants the ability to play multiple sports, including disc golf and FootGolf.Located on the grounds of the beautiful Barnwell Park Golf Course, this 9 hole course has two tees to accomodate for both amateur and advanced players. Located only 20 mins from Sydney CBD and the airport, Barnwell Park is easily accessible. Situated on the Parramatta River on an active, manicured public golf course, this multi-sport facility offers beautiful vistas on every hole.