When we are presenting disc golf to councils, they often inquire after the community's interest in the sport.

By submitting this form, you are giving us permission to share your information with your local council only.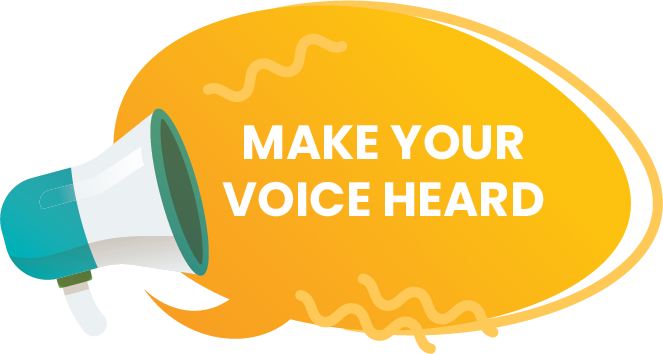 You can also reach out to them directly and send out a form letter that we have created for you.
The Councils listed below are Interested in Installing a Disc Golf Park. We need local support to get them across the line.